Not-For-Profits now have the tools to bridge their own digital divides.
Turn to hammerjack for the expertise you need to bring the benefits of digital transformation to your not-for-profit organisation.
We know Microsoft 365 Business, and with the new Microsoft 365 Business for not-for-profits, your organisation will have the technology to achieve its mission and drive real-world impact.
Your employees and volunteers will have access to powerful tools that help them work better together and get more done, while your organisation is protected by the latest security.
Securely run and grow your Not-For-Profit with an integrated solution purpose built for small and mid-sized organisations
Build stronger volunteer and beneficiary relationships and increase beneficiary reach by improving the efficiency of your organisation.
Collaborate, share, and communicate with flexible tools that go where your team goes. Bring all your teams and resources into one place and work anywhere from any device.
Increase productivity with intelligent tools built into the Office you love along with enterprise-grade email and file storage. Access all your files from virtually anywhere and work efficiently with integration with other apps and solutions you use daily.
Safeguard your organisation
Help protect your nonprofit against external threats and data leaks with built-in privacy compliance tools. Apply customisable data loss prevention policies to protect data while allowing the right employees to access the right data across multiple devices and platforms.
Easily set up and manage your users, devices, and data, giving you more time to focus on your business. Standardise your security with easy toggles and pre-configured policies.
Our commitment to not-for-profits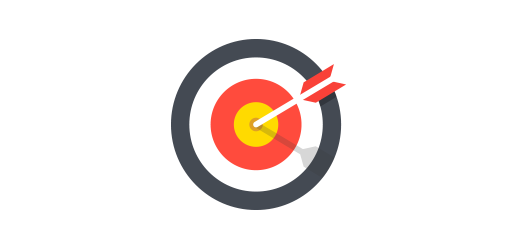 We're committed to delivering technology solutions that are accessible and affordable for not-for-profits everywhere. Donations and discounts are available for cloud solutions including Microsoft Office 365, Power BI, Azure, and more.
We believe technology can be a powerful force for social good, but we know technology alone won't solve the world's challenges. That's why are community focused, driving initiatives to help not-for-profits provide change for good.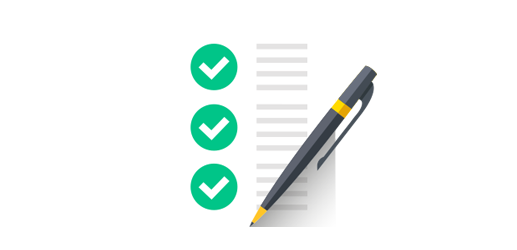 We work with not-for-profits to deliver services that provide the right level of support, ensuring you get the most out of technology.
Microsoft 365 Business for Not-For-Profit offer
With Hammerjack and the Microsoft 365 Business for Not-For-Profit offer, customers can share the benefits with more employees and volunteers, helping to increase collaboration and security and ultimately get more done.
The Microsoft 365 Business for Not-For-Profit offer includes:
Free donated licenses
Discounted additional licenses
Assess your current operations and determine the best Microsoft solutions
Deploy Microsoft 365 Business (even if you're already with Microsoft)
Configure advanced features based on organisational needs
Provide ongoing services based on an actionable road map
Offer not-for-profit community support and events
Provide on-going technical support based on your unique requirements.
Want to learn more about Microsoft 365 Business Not-For-Profit?
Are you an Enterprise Not-For-Profit looking for digital transformation and support?
Gold Application Integration
Gold Data Platform
Gold Datacenter
Gold Cloud Customer Relationship Management
Gold Independent Software Vendor
Gold Cloud Business Applications
Gold Application Development
Gold DevOps
Gold Data Analytics
Gold Enterprise Resource Planning